Twin Valley Electric is a locally owned and operated business, and the board of directors is elected by the membership. Like you, they are cooperative members but with a special perspective.
Your board is comprised of members living throughout the Twin Valley Electric service area, and they are local citizens with the best interests of members, the community and the cooperative always in mind. The business and affairs of the cooperative are directed by the board of directors, whose primary function is planning and policy oversight, establishing the long-term objectives of the cooperative, and providing resources to meet those objectives. Board members work closely with the CEO and senior staff to review progress, ensure accountability, make strategic decisions, and stay current on an increasingly complex business.
The cooperative territory is divided into districts, all of which are represented by a director. Directors are elected at the annual meeting for three-year terms of office.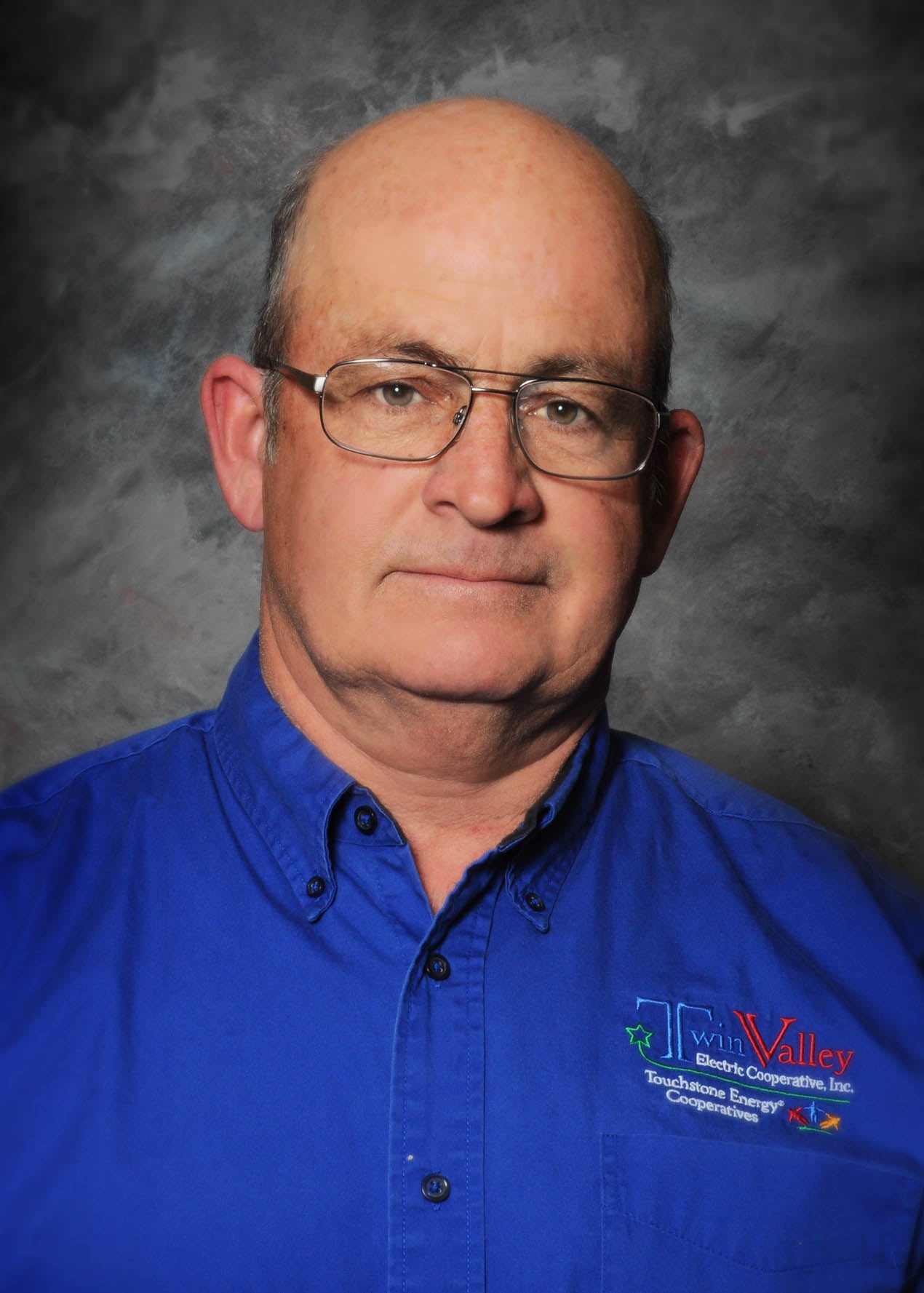 Bryan Coover, President
620-763-2343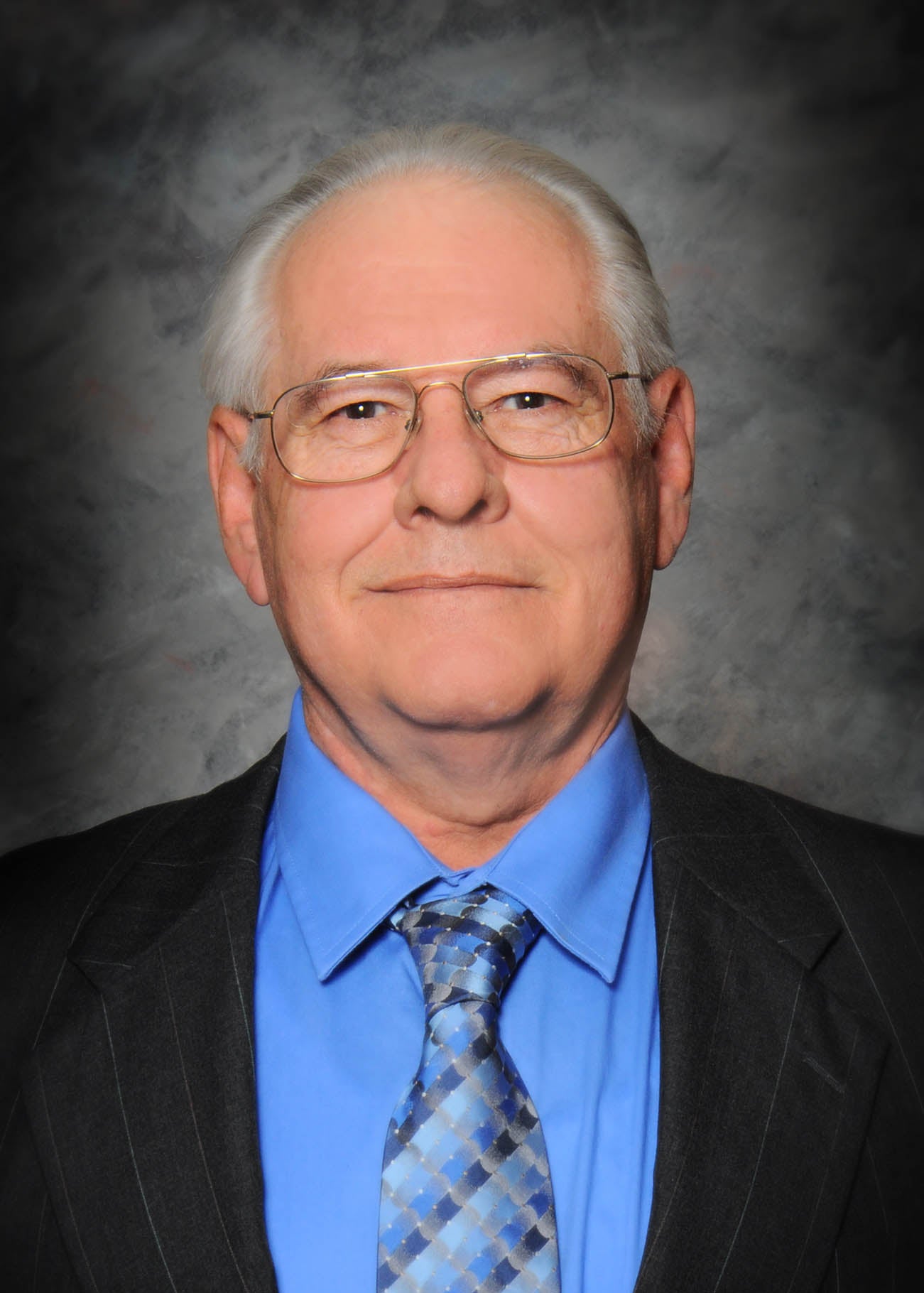 David Hubbell, Vice President
620-236-7141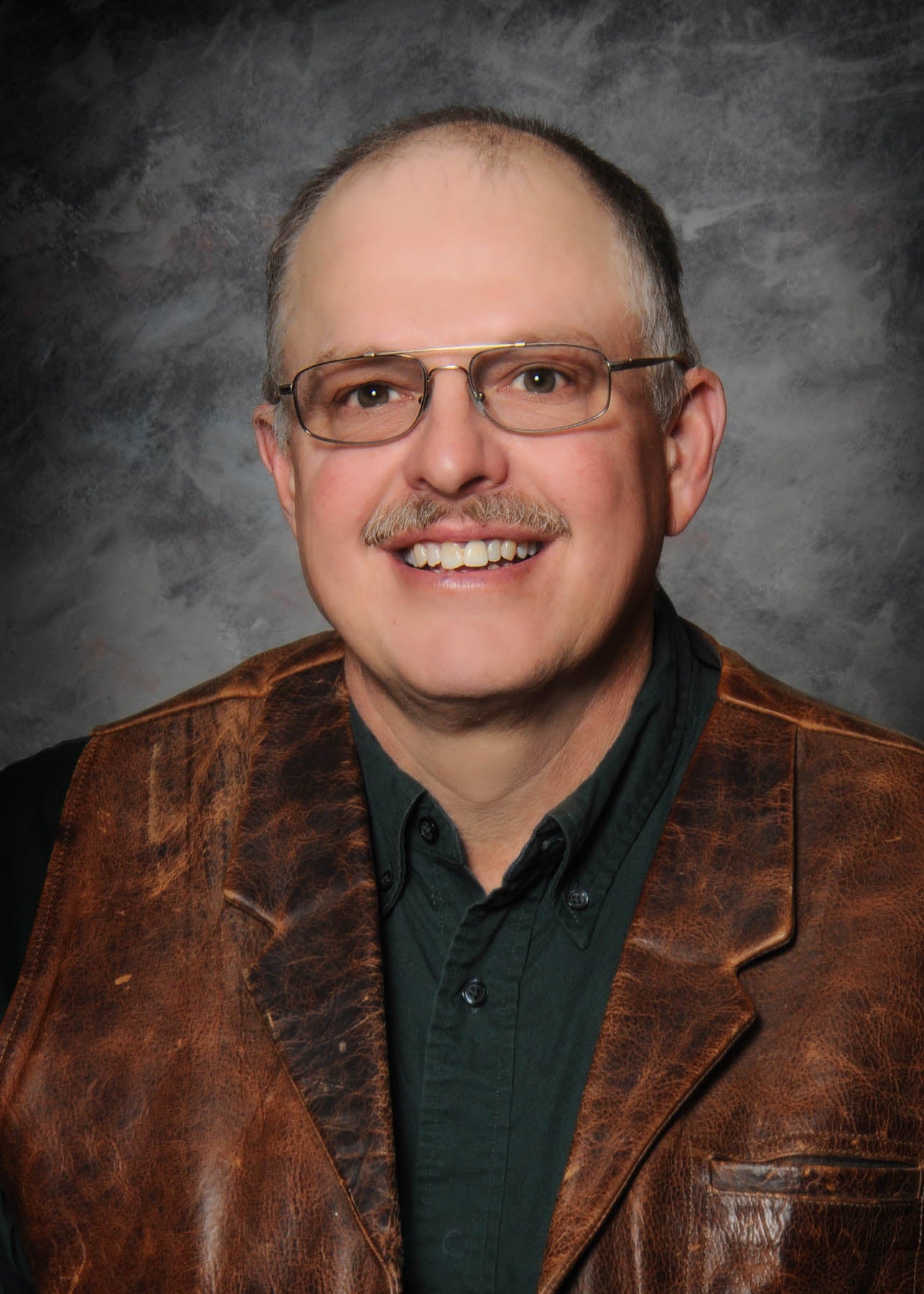 Bryan Hucke, Secretary
620-421-2463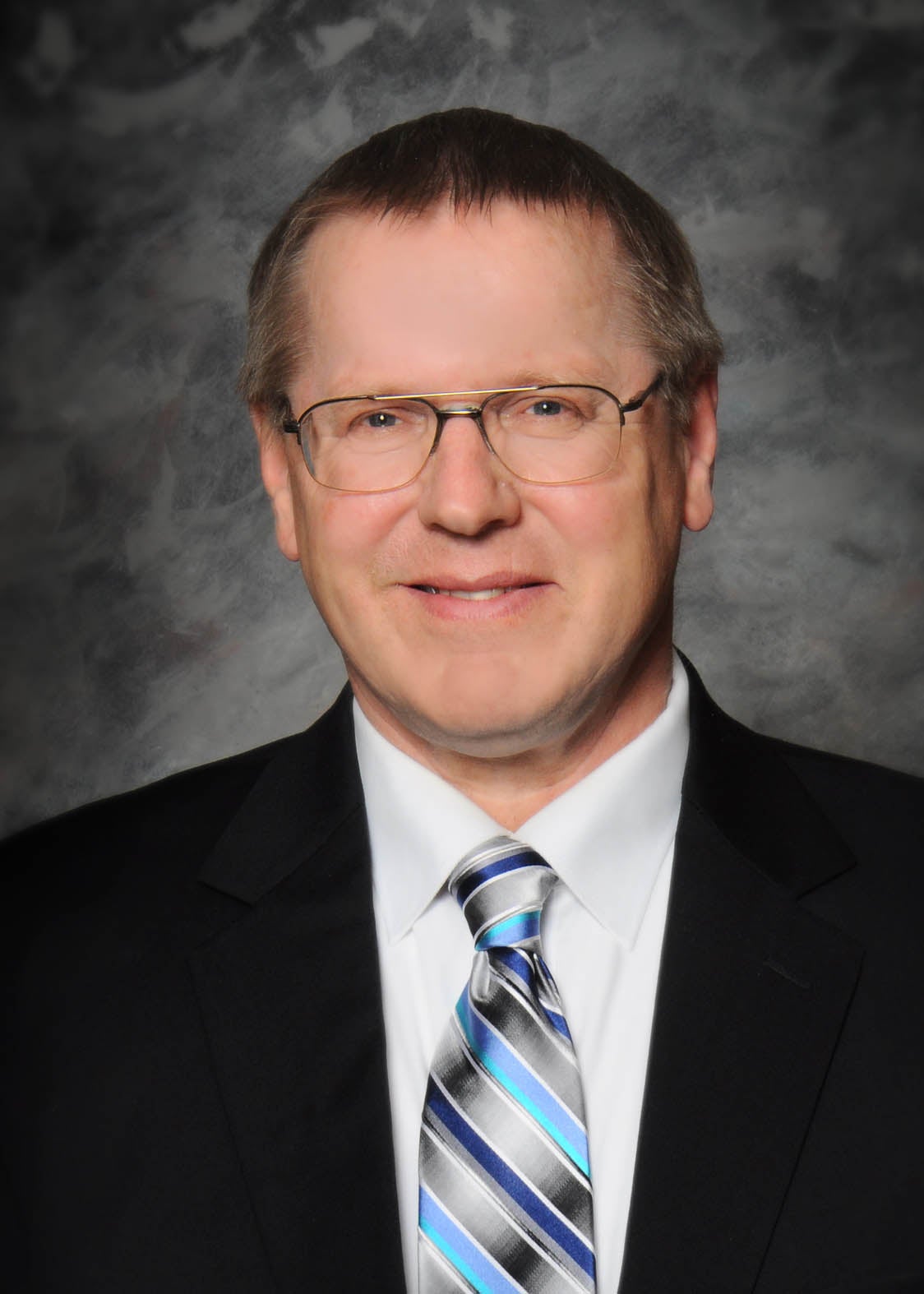 Dareld Nelson, Treasurer
620-922-3299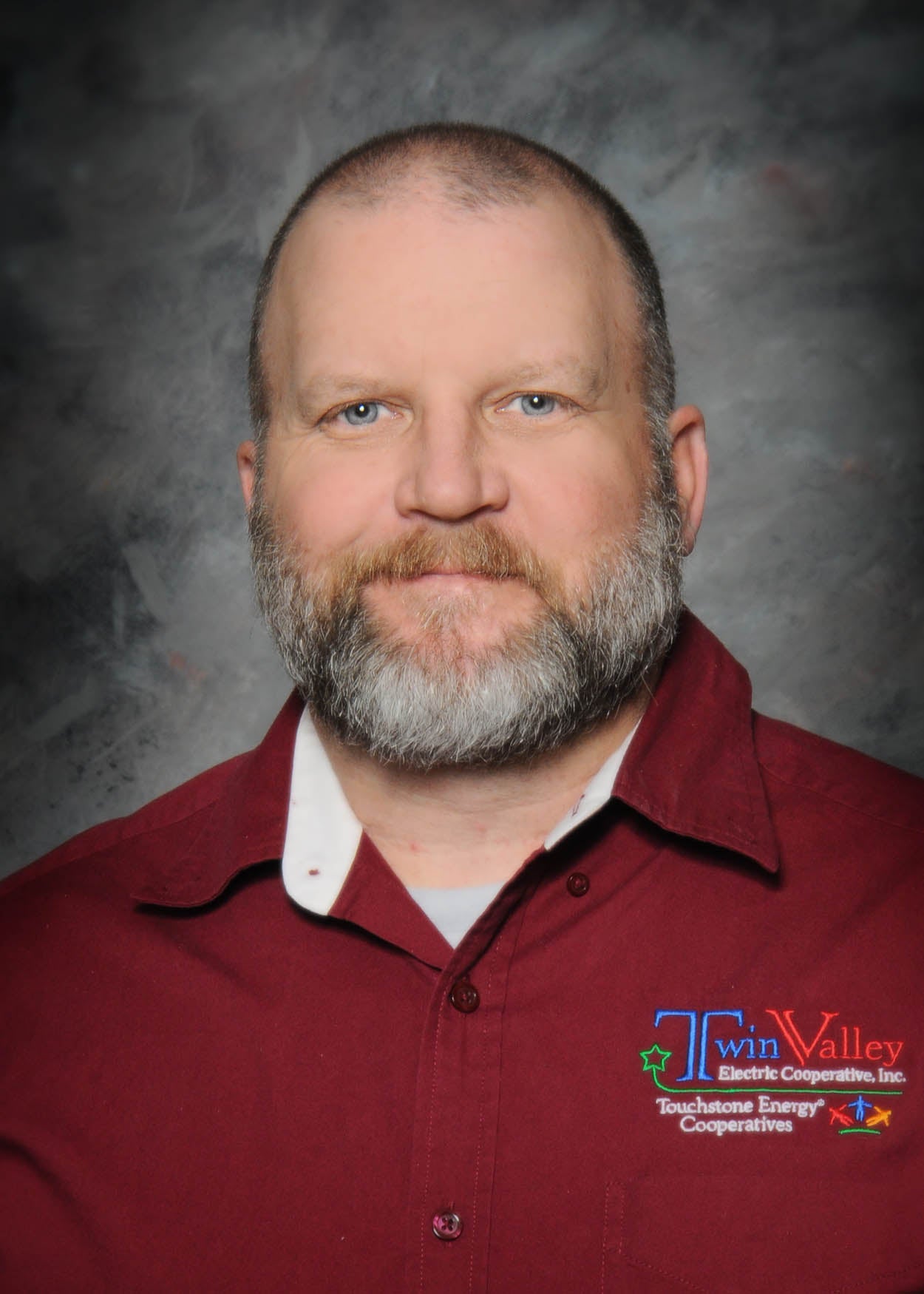 Rodney Baker, Director
620-423-1451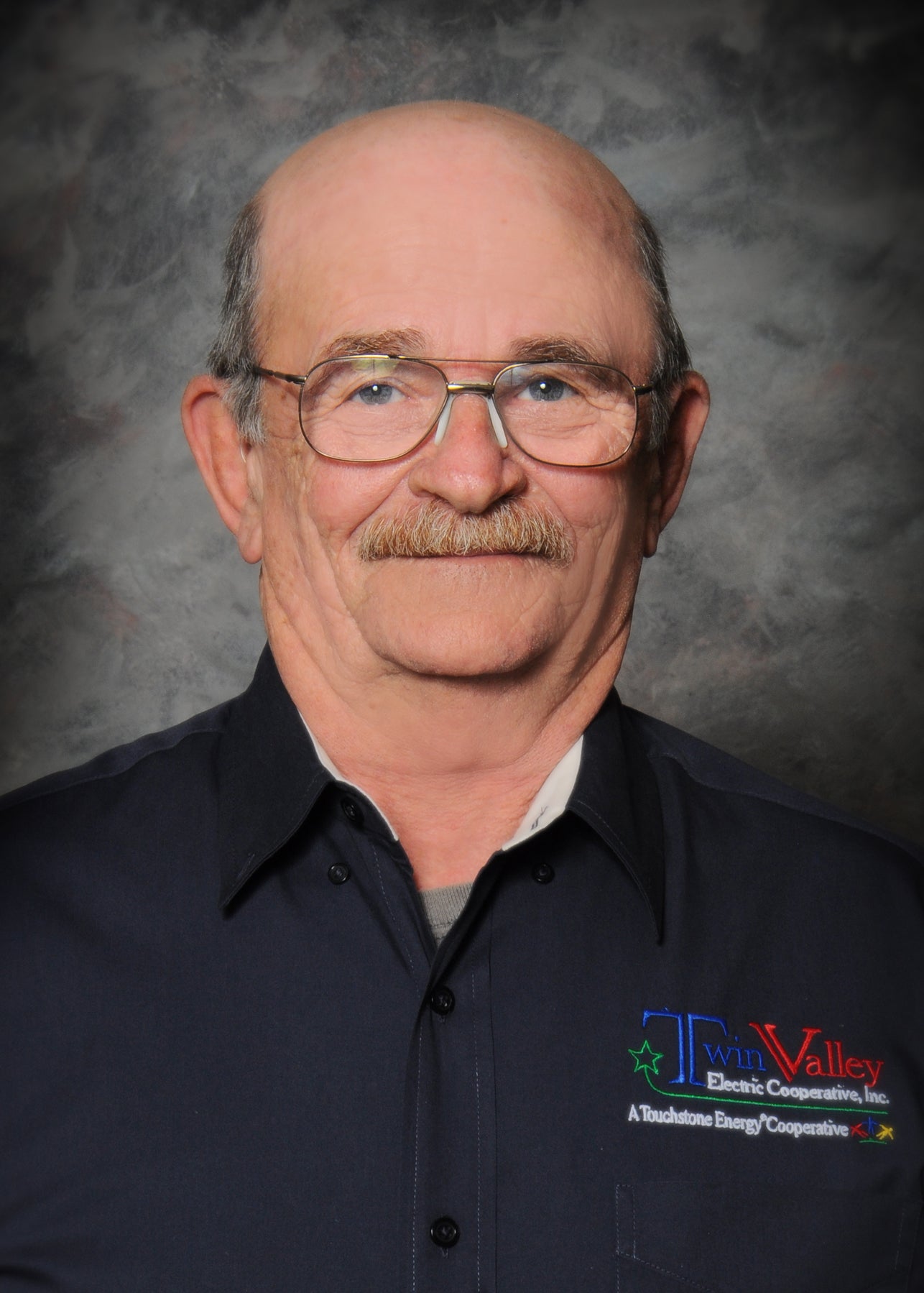 Tom Ellison, Director
620-336-3659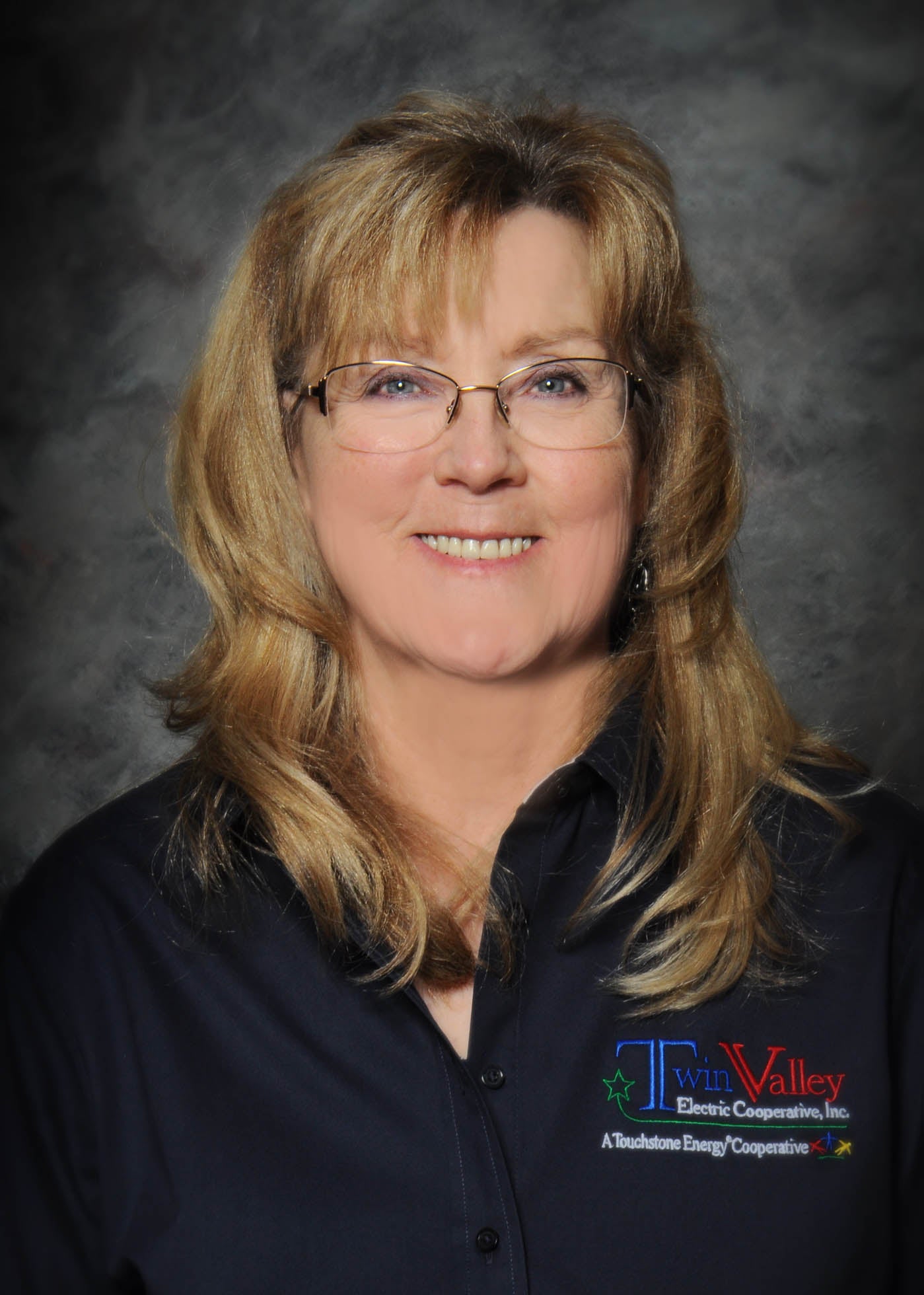 Diane McCartney, Director
620-922-3241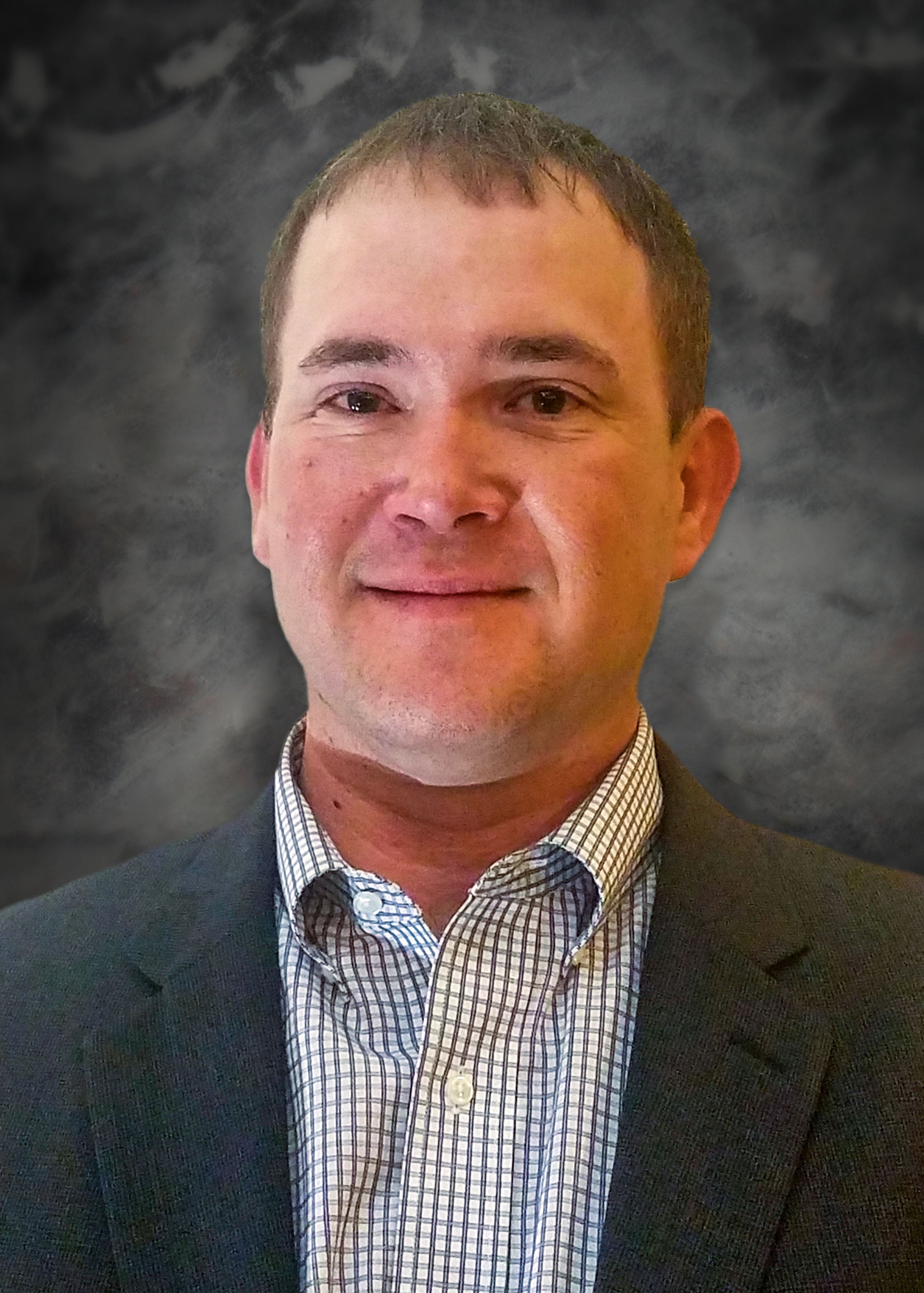 Jared Nash, Director
620-423-9462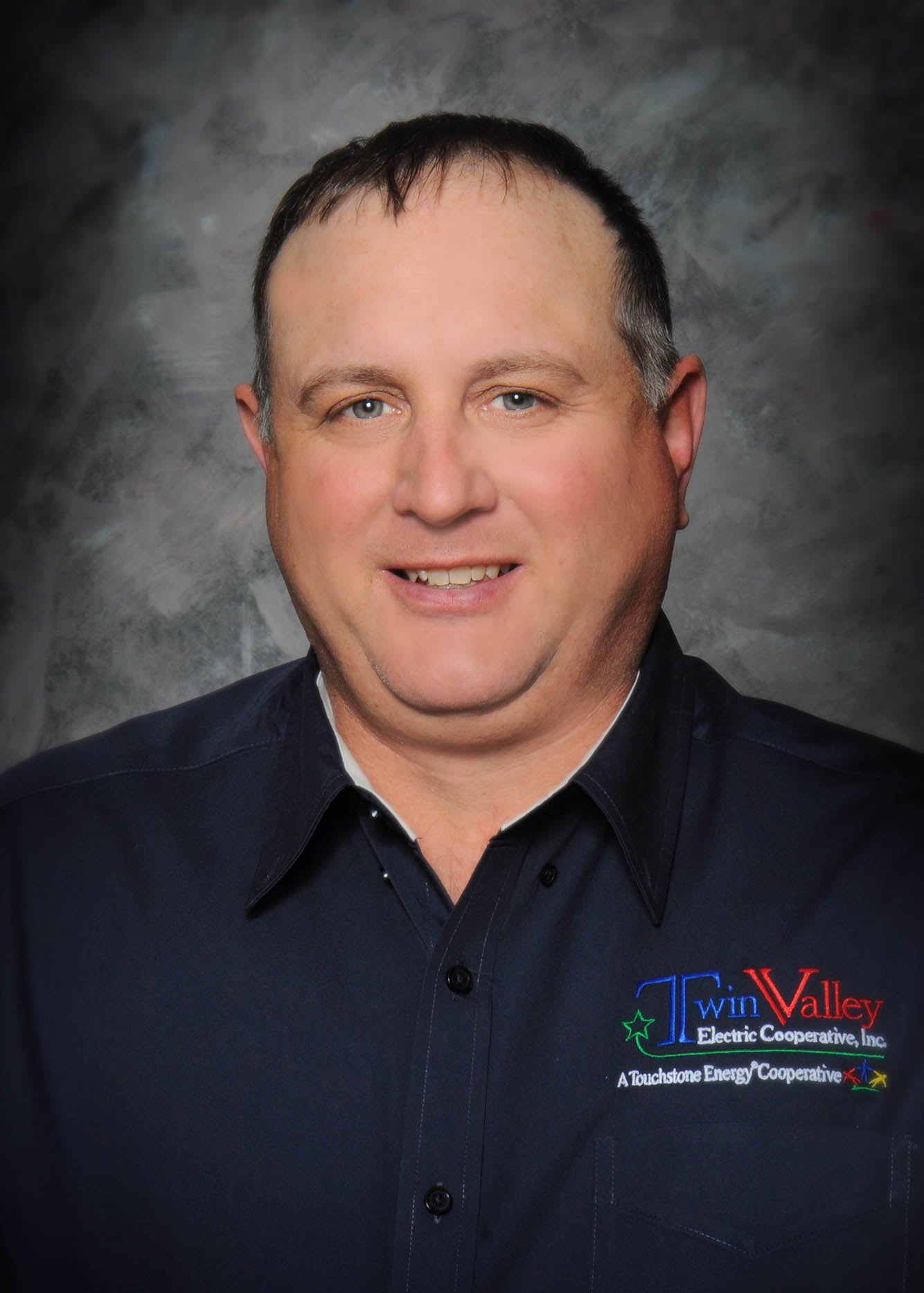 Jason Zwahlen, Director
620-795-8933